Rabbi Alona Nir Keren
Alona Nir Keren was ordained in 2016 by the Hebrew Union College. For the first two years of her work, she served as a Rabbi for Kehillat Yozma in Modiin. However, over the past twenty years, she has been involved in Jewish education of young Israeli and Diaspora youth.
Alona served twice as a Jewish Agency's Shaliach. For the first time to MetroWest Federation in New Jersey and the second time to the North American Reform Movement based in New York. Alona holds a BA degree in international relations and a MA degree in Conflict Research, Resolution and Management, both from the Hebrew University of Jerusalem.
Alona lives in Mevasseret Zion with her partner Yael, their daughter Ori and son Itamar.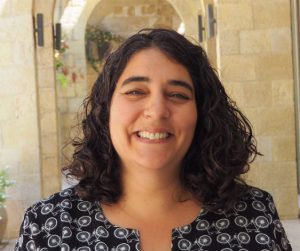 Former Rabbinic Leadership

Maya Leibovich- Founder
Maya Leibovich is the first native-born female rabbi in Israel and was ordained in 1993 at the Hebrew Union College-Jewish Institute of Religion in Jerusalem.
She became the rabbi of Kehilat Mevasseret Zion (Kamatz) and grew Kamatz into one of the leading Reform congregations in Israel. In 1996 applied for a lot to build a new synagogue in as her congregation was growing. After Rabbi Maya spoke with the Mayor of Mevasseret and brought a delegation of Reform Rabbis from the United States to back her at a City Council meeting, the Council approved a plot of land for the synagogue, which was built in 2005.
Rabbi Maya led Kamatz for over 20 years and built a vibrant, pluralistic and caring community. 
To read the well wishes that she received from all over the globe upon her retirement, click here.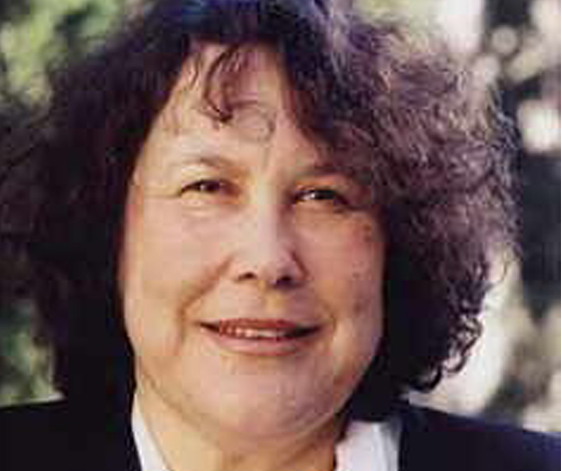 Rabbi Shlomo Fox
He was ordained a rabbinate in the Conservative Movement's Jewish Studies and teaches Talmud, Halacha and Hasidism at Hebrew Union College since 2000. Rabbi Shlomo directs study groups on various topics from the Jewish Zionist bookcase.
Believes 'the right to change and the duty to be changed' – He works to create a language, affinity, and commitment to the evolving Jewish tradition in order to strive for social reform and a moral being.
He served as a Paratrooper in Tzahal and was Commander in Chief of the Southern Paratroopers Brigade in his last position in the army reserves. Participated in the Yom Kippur War and in the First Lebanon War.
Established and managed the Rama Camp – Noam.
Married to Noga, and father of Reut, Ayala, Jonathan, Hadas, and Ofri. Grandfather to Jordan and Uri.